Since our foundation in 1981, managerial skill development has been, and continues to be, our passion. This passion shows in the results that our quality public (open) business management courses  achieve. Our open management courses vary from one to three days in length and can be viewed by clicking on the links in the list on this page. Places are available for attendance on the dates shown within the individual programme details pages.
Guaranteed Results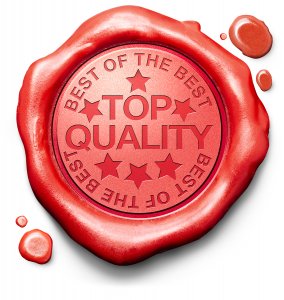 If you are not satisfied that you have benefited by attending one of our public (open) managment courses then we will refund your course fee.
If you have not used us before here is some more information about our public management courses explaining why you should choose Spearhead Training to train all of your managers, supervisors and team leaders.

Want Us to Come to You?
If you like what you see but want us to come to you to work with your managerial team as a group, then we can do that too.

Can't find what you want?
One-day workshops which complement our bookable management courses, such as Time Management, can be found in our Business Skills section. If you would like help selecting the right management courses for you please contact us by calling +44(0)1608 644144 or by emailing us at info@spearhead-training.co.uk and one of our Course Directors will get in contact with you.