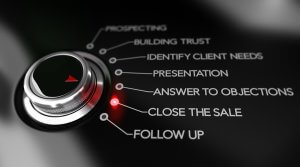 Closing Skills
- A masterclass in gaining customer commitment
A one-day training course
Closing is an essential skill for virtually every salesperson. The ability to gain customer commitment is vital for success, yet it is often something that most sales people find difficult. This sales masterclass will explore the subject in detail and develop individual techniques relevant to each person's situation and selling style. This course is a must for all salespeople who want to maximise opportunities and close more sales.
Description:
This is an interactive, skill development course which will include tutor led discussion, a series of exercises with group and tutor review. Each person will discover their natural style and how to close different types of customer in differing sales situations.
Who will benefit from attending?
The course is suitable for all salespeople where the close is an important part of the sales process. This skill development course will benefit even experienced sales people who want to hone their approach and enhance their performance.
What you will get from attending:
The opportunity to consider all aspects of gaining commitment and closing.
A comprehensive understanding of closing.
A series of techniques that you can readily apply in sales situations
Individual expert guidance to help you develop effective closing skills
Course dates
No Events
Guaranteed Results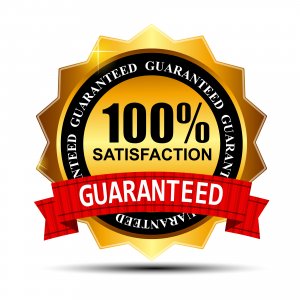 If you are not satisfied that you have benefited by attending our Closing sales course, then we will refund your course fee.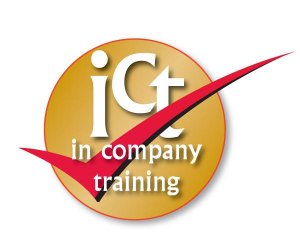 This course can also be delivered as an in-company option. Click here for details.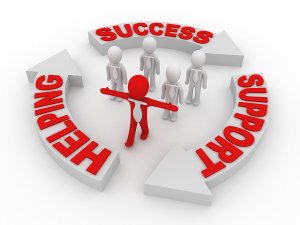 The following are included in the course fee:
A complete set of course handouts in a folder
A printed copy of the key slides used by the tutor, for your personal notes
Additional self-development and course reference materials developed for this course to reinforce your learning, which you will be able to access via our dedicated learning portal

Post-course e-train modules to support your personal development back at work (lasting a full 12 months)
Unlimited access to the Spearhead delegate help-line, so you can get individual post-training support from your tutor

A high quality, personalised certificate of attendance
A delicious lunch
Morning and afternoon coffee/tea/light refreshments