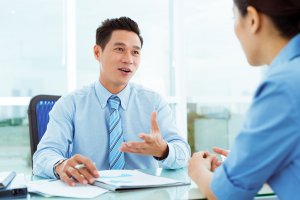 Account Management
- building business partnerships
A 2-day open course with local accommodation available if required.
Learn how to manage your key accounts professionally by building business partnerships with this definitive account management course.
Ensuring your key accounts are well-managed is essential if maximum profitability is to be achieved. Today's Key Account Manager needs a clearly defined, timely and dynamic approach to the planning process not just for the present but especially for the future. That is what this course does.
This programme considers all key aspects of this very challenging role. This interactive course includes a series of exercises and delegates will develop a tool kit of practical ideas that they can readily implement with their accounts. This course is an excellent investment for any business where success is reliant on large key customers.
Description:
The definition of a "key" account varies widely between organisations. We say that a "key" account is any account or customer that is either large or important to your business and therefore needs actively managing in order to ensure good relations and effective outcomes for both sides. Many of the key principles of account management seem straight forward, however application in the real world of these principles requires great skill and application. This programme looks at the key strategic and operational processes as well as the marketing principles that will enable delegates to get the account management strategy right and develops the account management skills needed to do it.
Who Will Benefit From Attending:
This account management training is designed for everyone who manages, is planning to manage, or who wants to understand how to manage, key accounts. Typically delegates who attend are Account Managers, National Account Managers, Key Account Executives and a wide range of other similar titles. Other employees involved in working with large customers, in areas such as technical support and customer liaison, will also find this key account management training useful.
What You Will Get From Attending:
1. An understanding of key account management strategic principles and practice
2. Techniques for achieving your account goals and objectives
3. Proven methods for increasing the penetration throughout the depth and breadth of your accounts
4. A broader understanding of how people behave and the impact on buying decisions
4. A tool kit of practical ideas to manage and develop your key accounts to their full potential
Testimonials for Account Management:
"All areas of the course delivered clearly and with enthusiasm. Excellent course, excellent delivery." JS, Arctic Circle
"Syle of Presenter was Excellent." MP, Lutron
"Informative, enjoyable, useful." BB Jepco
"Loved the course, Barry is very knowledgeable and his training style is excellent." LK, Amor Group
Course dates
No Events
Guaranteed Results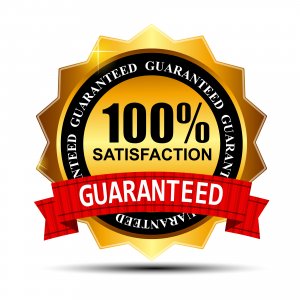 If you are not satisfied that you have benefited by attending our Account Management course, then we will refund your course fee.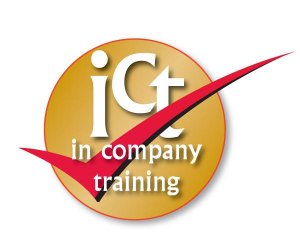 This course can also be delivered as an in-company option. Click here for details.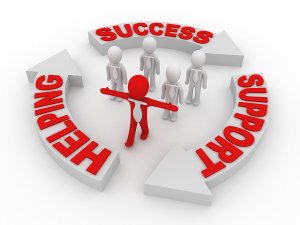 The following are included in the course fee:
A complete set of course handouts in a folder
A printed copy of the key slides used by the tutor, for your personal notes
Additional self-development and course reference materials for this course to reinforce your learning, with access via our learning support portal

Post-course e-train modules to support your personal development back at work (lasting a full 12 months)
Unlimited access to the Spearhead delegate help-line, so you can get individual post-training support from your tutor

A high quality, personalised certificate of attendance
A delicious lunch each day

Morning and afternoon coffee/tea/light refreshments each day