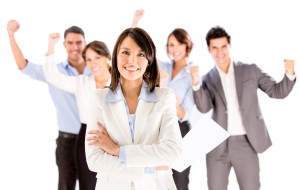 Effective Management Skills
- Essential skills for a career in management
A 3-day open course with accommodation available locally if required.
This is a highly practical and pragmatic course which will provide a solid foundation of the underlying knowledge and - most importantly - develop the key skills necessary to manage people effectively today.
Both recently promoted and more experienced managers can use this course, which is built on our extensive experience of developing successful managers in numerous organisations, to ensure their own successful career in management.
Description
An intensive three day programme which provides a solid foundation of essential people management skills and gives clear guidelines on effective management every step of the way. Tutorial sessions, case studies and practical exercises make this a fun, action packed three days.
Who will benefit from attending?
Recently promoted managers who want a comprehensive course to equip them with the skills and knowledge needed to succeed in managing people and more experienced managers (who may not have received formal training) and want to review and hone their skills should attend this course.
What you will get from attending
A solid foundation of the essential management knowledge and skills needed to become a successful, respected manager
Practical management tools and techniques to make your job easier
Improved confidence so you can actively manage your team's performance and get better results
Expert advice to help you resolve any specific issues or concerns you have about managing your team from your trainer
Testimonials For Spearhead management Courses:
"Brilliantly put across information in a friendly and learnable way. - Tutor is the best! So much knowledge!" AC, Kudos Blends
"All areas were explained really well and clear" JB, John Guest
"Fantastic trainer! The course was extremely interesting." AA, MESM Ltd
"Very professional delivery. Difficult topic to make interesting but succeeded! AE, Orchard Valley
Course dates
No Events
Guaranteed Results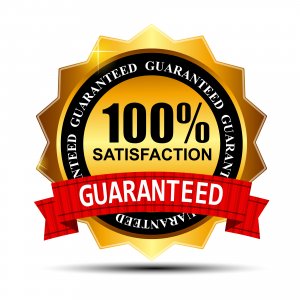 If you are not satisfied that you have benefited by attending our Effective Management Skills course, then we will refund your course fee.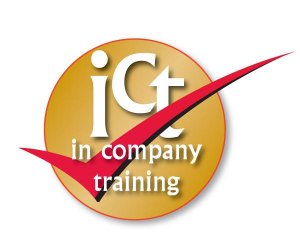 This course can also be delivered as an in-company option. Click here for details.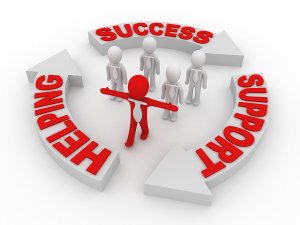 The following are included in the course fee:
A complete set of course handouts in a folder
A printed copy of the key slides used by the tutor, for your personal notes
Additional self-development and course reference materials for the course to reinforce your learning, accessed via our learning support portal

Post-course e-train modules to support your personal development back at work (lasting a full 12 months)
Unlimited access to the Spearhead delegate help-line, so you can get individual post-training support from your tutor

A high quality, personalised certificate of attendance
A delicious lunch each day

Morning and afternoon coffee/tea/light refreshments