Each of the open business skills courses offered by Spearhead Training has been developed to help delegates excel at that particular discipline and so improve business performance. They cover a range of core skills needed by nearly all job roles. Like all of our open courses, they are run with small numbers by our own tutors who are not only experts in the discipline they teach but also passionate about helping each delegate on an individual basis. This approach ensures our business courses are truly career enhancing.
Our open business skills courses vary from one to two days in duration and can be booked on the dates specified on the individual programme details page. If you would like any advice on choosing the most suitable course for you please contact us on +44(0)1608 644144 we are always happy to help.
Enquiry Form
Please use this form to contact us about your training needs:

"Very entertaining, instructor kept us involved and awake!"
HM
Contechs
Guaranteed Results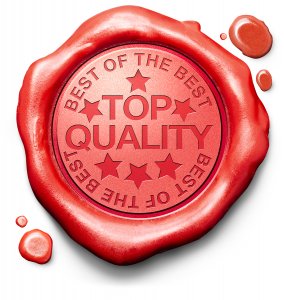 If you are not satisfied that you have benefited by attending one of our public (open) business skills courses then we will refund your course fee.
Attending any one of the business skills courses is a highly cost effective way of enhancing the effectiveness of your personnel. Many are considered 'core' in that almost all employees will benefit from them, such as time management and effective written communication skills. There are also a number of programmes that are relevant to groups of employees, such as presentation skills and the project management workshop.
We also have more specialised workshops for specific requirements, such as assertiveness skills and persuading and influencing skills. Our financial awareness training programme is an excellent way to help your people gain a better insight into financial business issues and will therefore help them consider their contribution to reducing costs in the organisation.
Have a team of people to train?
There are a number of options available if you have more than one person to train.
Need More Help?
If you would like to discuss any aspect of our service, your requirements and programme suitability, please contact us on +44(0)1608 644144. Alternatively you can use the Enquiry Form on the right of this page.
You may also find this video guide on why train your employees helpful: