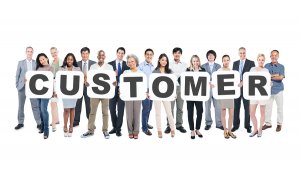 Since 1981, Spearhead Training has been responsible for training and developing over 500,000 delegates in over 20,000 organisations. We have an extensive customer base with a wide range of clients across both the corporate and public sector. Our corporate clients range from small businesses to large multinational operations.
We pride ourselves on our repeat business rate, which is greater than 90%. This includes customers who originally approached us for one off work and as such is the best testimony of all to the quality and effectiveness of our work.
Many clients tell us that selecting a particular course or training company can be difficult, there is a lot of choice but we are told that none can match and there are only a few who even come close to the quality, experience and expertise of the Spearhead tutors.
These comments please us but not as much as knowing that the real reason for selecting Spearhead Training is the performance improvements that can result from our training, as case after case proves. You can view some of our recent clients, customer feedback comments and unsolicited testimonials by clicking on the links.
Click here to view some recent case studies.