Welcome to our news and special offers page. Here you will find our latest press releases and announcements. The information is constantly updated, so come back regularly to find out what's going on, or sign up for our free newsletter.
What's New?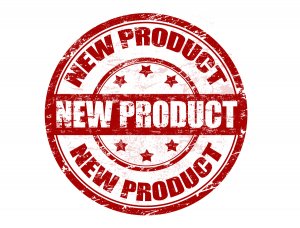 Six New Open Courses introduced for 2018: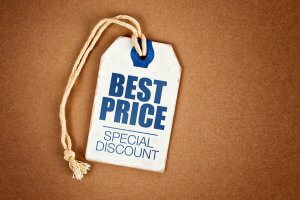 Multi-Booking Discount
Save up to 20% on each course place when you book multiple course places on a given open course date. To see all open courses click here.
Training Materials
You can now purchase course material developed by our own training design experts. Read more
Spearhead Express
Short, fast paced, performance improving, 90 minute training sessions. Perfect for Learning at Work - read more

Free Newsletter
Please complete this form to be added to our newsletter mailing list.