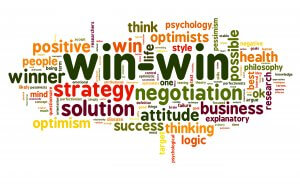 Sales Negotiation Skills
- minimise concessions and conclude good deals in tough competitive markets
A 2-day open course
If you have to negotiate with customers this negotiation skills course is a must.
Buyers are becoming increasingly proficient at negotiating with suppliers and are demanding ever-greater concessions. Therefore profitable sales people must be highly skilled negotiators.
This course is absolutely essential for those selling products or services where negotiation is part of the process and will pay dividends many times over in terms of enhanced negotiation outcomes. It is designed to hone the skills and techniques needed for successful sales negotiations. Delegates will have the opportunity to practice the principles learnt during this participative programme.
Description:
Whilst the principles of negotiation are relatively straight forward, their application requires a high level of skill. This 2 day intensive programme provides delegates with the environment to develop their negotiating ability and is worth years of learning the hard way. You will find your investment repaid many times with the improved outcomes you get.
Who Will Benefit From Attending:
This programme is designed for sales people, sales negotiators and account managers where negotiation with customers and buyers is part of the sales process. It will benefit those who face tough buyers and want to develop their negotiation skills and techniques so that they can achieve the very best outcomes.
What You Will Get From Attending:
1. Knowledge on how to negotiate effectively with skilled buyers and negotiators
2. Understanding of your own approach to negotiations and an assessment of your skills
3. Practice of the skills needed to avoid the costly negotiation mistakes that are often made
4. Expert coaching and individual tips for future self-development
5.A wealth of ideas and techniques to utilise in your future negotiations to achieve positive outcomes
Testimonials for Sales Negotiation Skills:
"All areas were covered in very good detail." CT, Schneider Electric
"Recapping on information given throughout the day was beneficial to keep the information fresh." NM, Freshtime Ltd
"All subjects were very engaging and beneficial." BW, CH Byron
"General presentation was excellent, practices and reviews were challenging and relative, as well as interesting." MH, Internet Limited
Course dates
No Events
Guaranteed Results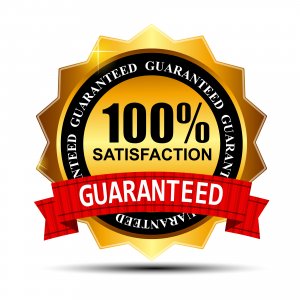 If you are not satisfied that you have benefited by attending our Sales Negotiation Skills course, then we will refund your course fee.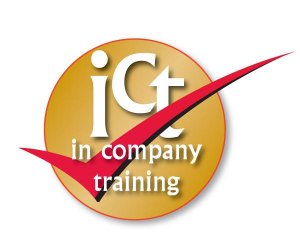 This course can also be delivered as an in-company option. Click here for details.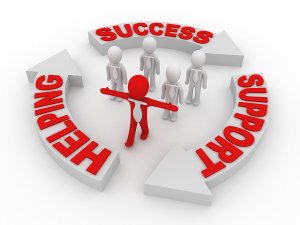 The following are included in the course fee:
A complete set of course handouts in a folder
A printed copy of the key slides used by the tutor, for your personal notes
Additional self-development and course reference materials for the course to reinforce your learning, accessed via our dedicated support portal

Post-course e-train modules to support your personal development back at work (lasting a full 12 months)
Unlimited access to the Spearhead delegate help-line, so you can get individual post-training support from your tutor

A high quality, personalised certificate of attendance
A delicious lunch
Morning and afternoon coffee/tea/light refreshments