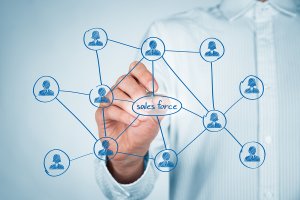 Managing the Sales Force
- how to get the best from the sales team
A 3-day open course with accommodation available locally if required.
The performance of a sales force is reflected by the quality of sales management. Managing the Sales Force is designed to tackle the key challenges of managing a sales team. Any manager who currently leads a sales team or is due to have responsibility for managing sales people will benefit from attending as they will leave with increased knowledge, the special skills required and the confidence to succeed in managing one of the most challenging types of staff: sales people.
Description:
Great sales people don't always naturally make great Sales Managers, yet many are promoted into just such a managerial position. As a Sales Manager you will have to acquire new knowledge and develop new skills. However, the challenges faced by the Sales Manager are significantly different to those faced by managers in other managerial positions. This means that general management skills courses are not 100% relevant to those in Sales Management positions. This three day open course fills the gap. It is a specialist programme that looks at, and resolves, the issues faced by those in, or moving into, a Sales Management role. It provides a structured in-depth review of the key management areas relevant to those who will be managing a sales team.
Who will benefit from attending?
Designed for the newly appointed or about to be appointed Sales Force Leader. It is also suitable as a refresher for the experienced sales manager wanting to benchmark current sales force leadership practice.
What you will get from attending:
A thorough understanding of the techniques required to successfully manage a sales team and the opportunity to develop your sales management skills
The ability to inspire and motivate your sales team to outstanding results
A toolkit of practical ideas to improve your personal effectiveness as a sales manager
Expert advice from your trainer to help you resolve any specific issues you have managing your sales team
The confidence to tackle the hardest managerial position there is
Testimonials for Managing The Sales Force
"Overall very impressed indeed, great motivator, clear messages and superbly good at applying theory." RK, Johnson Tiles
"Great course. Very well delivered" TS, Commercial Group
"Thoroughly enjoyed" RW, Churchills
"Tutor was very good at listening and being relevant. No questions were left unanswered" NB Sellerdeck
"Very insightful" DK, First Access Ltd
Course dates
No Events
Guaranteed Results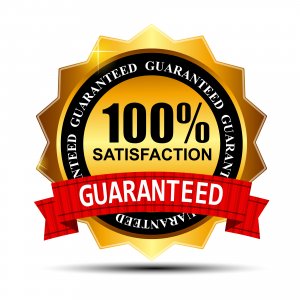 If you are not satisfied that you have benefited by attending our Managing the Sales Force course, then we will refund your course fee.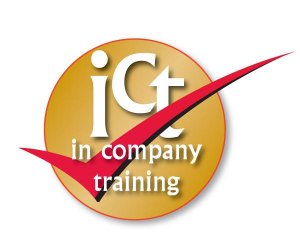 This course can also be delivered as an in-company option. Click here for details.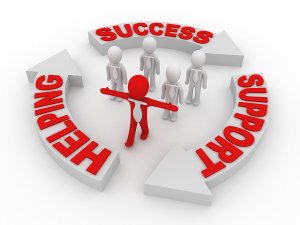 The following are included in the course fee:
A complete set of course handouts in a folder
A printed copy of the key slides used by the tutor, for your personal notes
A flash stick containing additional self-development and course reference materials to reinforce your learning
Post-course e-train modules to support your personal development back at work (lasting a full 12 months)
Unlimited access to the Spearhead delegate help-line, so you can get individual post-training support from your tutor

A high quality, personalised certificate of attendance
A delicious lunch
Morning and afternoon coffee/tea/light refreshments