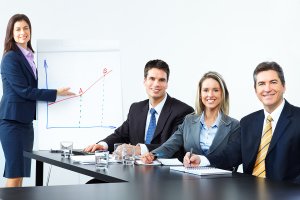 Management Development Programme
- developing senior management skills
A 3-day open course with accommodation available locally if required.
This management development programme is for experienced managers. It is an intensive open course that will equip individuals with the business management skills needed for a senior managerial position. Over the three days the programme looks at the issues facing the senior manager who has to manage in today's competitive and widening market environment.
Description:
It is sometimes assumed that if you have been a manager for any length of time then progression into a more senior role is both natural and easy. This is simply not true. There are many challenges associated with a senior management position that require managers to acquire new knowledge and develop new skills. This three day residential programme is designed to address these areas. It is specifically for experienced managers thinking of moving into a more senior role. The course provides a structured in-depth review of the key management areas relevant to those who will be managing at a senior level.
Who will benefit from attending?
Experienced managers about to take on a more senior management role who want to understand the key factors of effective business management.
What you will get from attending:
A thorough understanding of what it means to be a senior manager today
Strategic thinking and planning skills
Advanced people management skills
Practical experience of dealing with complex issues and making difficult decisions
Expert advice and stimulation to inspire your performance
Testimonials For Management Development Programme
"Rich experience all around, brilliant approach and delivery of the course." EL, Tomy
"Lots of content but didn't feel rushed, plenty of feedback and time for reflection." RM, Allparts Automotive
Course dates
No Events
Guaranteed Results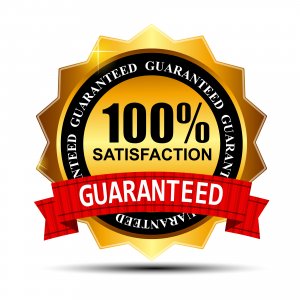 If you are not satisfied that you have benefited by attending our Management Development Programme, then we will refund your course fee.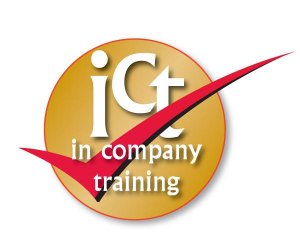 This course can also be delivered as an in-company option. Click here for details.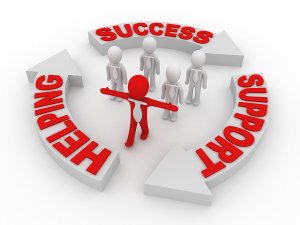 The following are included in the course fee:
A complete set of course handouts in a folder
A printed copy of the key slides used by the tutor, for your personal notes
A flash stick containing additional self-development and course reference materials to reinforce your learning
Post-course e-train modules to support your personal development back at work (lasting a full 12 months)
Unlimited access to the Spearhead delegate help-line, so you can get individual post-training support from your tutor

A high quality, personalised certificate of attendance
A delicious lunch
Morning and afternoon coffee/tea/light refreshments