Professional sales skill development is one of the most prudent investments you can make in your salespeople. Investing in one of our bookable (open) sales courses will provide excellent value for money in comparison to your investment. A major component to success in selling is effective skill development. That is what we deliver for you.
You can view full details of our open sales courses by clicking on the links below. If you would like to discuss your requirements, or book a sales course, please use the enquiry form to contact us - we have expert tutors on hand to help recommend a suitable developmental programme for your current sales skill and knowledge level.
Guaranteed Results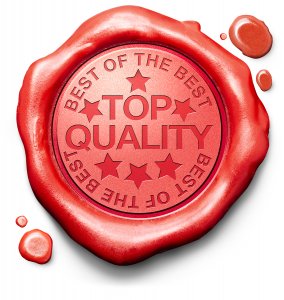 If you are not satisfied that you have benefited by attending one of our public (open) sales training courses then we will refund your course fee.
We specialise in running professional sales skills development programmes. We focus not just on developing people's understanding of selling, but also on developing their selling skills. This is the essence of highly effective developmental training. In order to improve results, your sales people must be able to carry out the right actions to deliver results. We carefully design all sessions  in our sales courses to develop your peoples' ability.
Want Us to Come to You?
We can run any of our open sales courses on an in-house basis for you. In addition we can tailor the sessions specifically for your requirements. We also have a vast range of pre-designed, or standard, sales training programmes in our in-company section. If you have a sales force that require development this option can be a very cost effective solution. Please contact us on +44(0)1608 644144 to discuss your requirements and we will be happy to make recommendations and provide details of our in-company charges.
Can't See What You Are Looking For?
You may also find the following from our Management Courses and Business Skills sections of interest:
You can always contact us by emailing us at info@spearhead-training.co.uk. We will respond promptly to help you.
You may also find this video on "Why Train Sales People" useful: