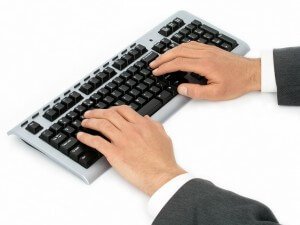 Effective Written Communication
- creating clear, concise, results focused written communications
A 1-day workshop
Everyone in business has to write - whether e-mails, letters, reports or proposals - and those who want to excel in written business communication should attend this fun and informative workshop.
It focuses on the key principles of written business communication and provides positive guidelines for writing so that your communication is effective.
Description:
Many, otherwise fluent, verbal communicators struggle when asked to communicate using the written word. Yet written communication, often in the form of email, dominates the business environment. Thus, whatever job you do, the ability to write well is more important than ever. Poor written communications wastes time and money. Poor written communications reflects badly not only on the writer but also the writer's organisation. Everyone who wishes to hone their written communication skills will benefit from attending this workshop.
Who will benefit from attending?
This course is suitable for everyone who uses the written word to communicate with colleagues, suppliers or customers and who wants to review and hone their business writing skills.
What you will get from attending:
A thorough understanding of the key principles and techniques for effective written business communication
Positive guidelines for writing business letters, e-mail, reports and proposals
Expert individual guidance on improving the effectiveness of your own written communications
Testimonials for Effective Written Communication
"Very comprehensive and useful course." DA, MDU Services Ltd
"A very clear and structured course. Thank you." KD, Barnaroos
"I thoroughly enjoyed the real life business writing examples - Tutor kept us interested throughout the day." NA, Bebitte and Touche LLP
"Very informative course with an excellent tutor!" EA, CBI
Course dates
No Events
Guaranteed Results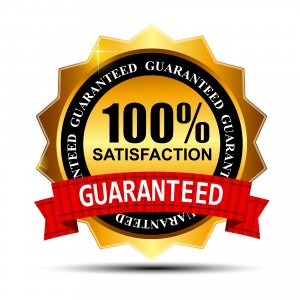 If you are not satisfied that you have benefited by attending our Effective Written Communication, then we will refund your course fee.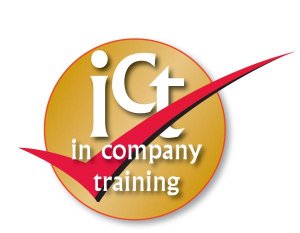 This course can also be delivered as an in-company option. Click here for details.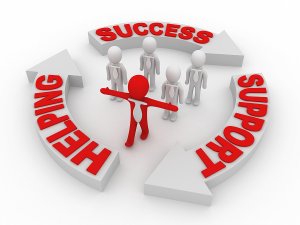 The following are included in the course fee:
A complete set of course handouts in a folder
A printed copy of the key slides used by the tutor, for your personal notes
A flash stick containing additional self-development and course reference materials to reinforce your learning
Post-course e-train modules to support your personal development back at work (lasting a full 12 months)
Unlimited access to the Spearhead delegate help-line, so you can get individual post-training support from your tutor

A high quality, personalised certificate of attendance
A delicious lunch
Morning and afternoon coffee/tea/light refreshments