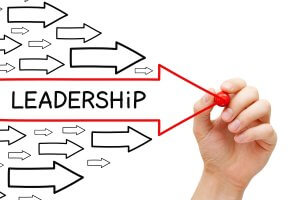 Executive Leadership Programme 
- Leadership Skills For Senior Managers
A 3-day open course with accommodation available locally if required.
Course Fee £1,445 plus vat
Leadership is about making things happen, putting your stamp on the future. Research clearly indicates that leadership skills can be identified and developed through leadership training.
Description
This leadership training course is one of our senior management development programmes and is designed specifically to enhance executive level performance. Leadership is recognised as a core skill for senior managers and these three days provide an intensive look at what is required to lead at an executive level and shows you how to do it. It is highly interactive from start to finish and uses case studies, discussion groups and practical exercises backed with input from our expert tutors to provide individual coaching to each delegate. Thus, as the programme develops, each delegate builds a solid foundation of the techniques and skills essential for effective leadership in today's business environment.
Who will benefit from attending?
This programme is designed for Executives and Senior Managers interested in a leadership skills course. Leadership has been defined as 'making things happen and putting your stamp on the future'. Here is a leadership course that shows you how to develop your leadership skills to the highest level.
What you will get from attending:
A solid understanding of modern business leadership principles and practice
Techniques that will allow you to develop into a great leader
The knowledge and skills to build strong, successful teams under you
Practical solutions to leadership issues
Discrete expert advice and personal coaching
Testimonials for Executive Leadership Programme:
"The whole content was immensely valuable & appropriate to me. I particularly value the coaching session & feedback guidance which will truly aid me to be the best I can." SK, Omega Pharma Ltd.
"Really like the approach, speed, obvious care and diligence that the tutor takes. Thank You." EC, Infotech ltd
"Facilitator was first class professional and attentive. Will recommend to our training manager." WC, Trinity House
"Well structured, well delivered, a very pleasurable experience." AJ, John Guest
Course dates: To be Advised
Location: The Cotswolds Hotel & Spa, Chipping Norton, Oxfordshire.
---
[/events_list]
Guaranteed Results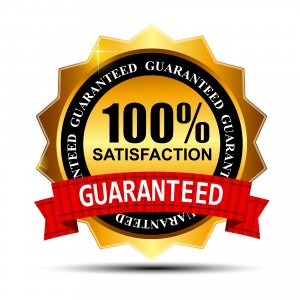 If you are not satisfied that you have benefited by attending our Executive Leadership Programme, then we will refund your course fee.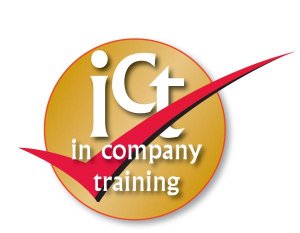 This course can also be delivered as an in-company option. Click here for details.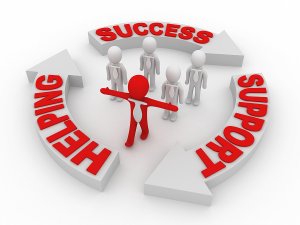 The following are included in the course fee:
A complete set of course handouts in a folder
A printed copy of the key slides used by the tutor, for your personal notes
A flash stick containing additional self-development and course reference materials to reinforce your learning
Post-course e-train modules to support your personal development back at work (lasting a full 12 months)
Unlimited access to the Spearhead delegate help-line, so you can get individual post-training support from your tutor

A high quality, personalised certificate of attendance
A delicious lunch
Morning and afternoon coffee/tea/light refreshments