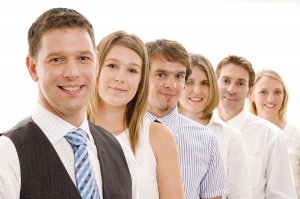 Supervisory and Team Leader Skills
- Organising and directing work effort
A 2-day open course
Supervisors and Team Leaders have to manage people but still work as part of the team - which means being a first line supervisor is a challenging role, requiring very good people management skills. This is what this course focuses on.
It is, therefore, ideal for recently promoted supervisors/team leaders or for those in the role who have had no formal training and want a refresher course.
Description:
Many supervisors are promoted into a supervisory position with little or no training support and whilst they are not "failing" they may lack the knowledge and skills to get the best from the team they supervise. Our Supervisory & Team Leader Skills open course is the ideal solution and as such organisations will find it is a useful addition to their own internal supervisor training courses.
Whilst it is pitched at an introductory level, experienced supervisors will also find attending a useful way to ensure their knowledge is updated and to hone their existing skills.
Who will benefit from this course?
Designed for first line supervisors and team leaders who have to manage people whilst still working as part of the team they supervise. Perfect for those recently promoted into a supervisory position who want to understand how to supervise others effectively. It is also very useful for those already in a supervisory role looking to refresh and update their skills.
What you will get from attending:
A good understanding of the role and responsibilities of the front line supervisor
Clear guidelines for effective supervision of your team
Practice of the key skills necessary for organising and directing your team's work effort successfully
Expert advice from your trainer to help you resolve any specific issues or concerns you have about supervising your team
A multitude of tips to improve your personal effectiveness as a supervisor
Testimonials for Supervisory and Team Leader Skills
"Great course. Very Useful." EW, Money Advice Service
"Subject knowledge was great, explaining so I could understand, was really good." AR, Kelvin Hughes
"Great Tutor, was very clear and explained all areas in depth" DH, Minelco Ltd
"Very interesting. Tutor was extremely informative and helped answer any questions." NP, Adamas
Course dates: To be advised
Venue: To be advised.
Fee: £895 plus vat
Book now
Spaces available
---
Guaranteed Results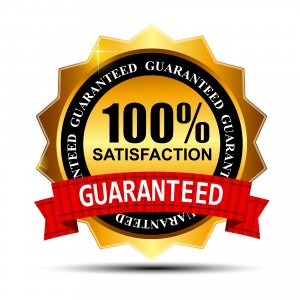 If you are not satisfied that you have benefited by attending this Supervisory and Team Leader Skills course then we will refund your course fee.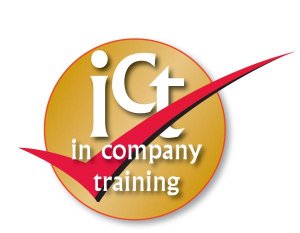 This course can also be delivered as an in-company option. Click here for details.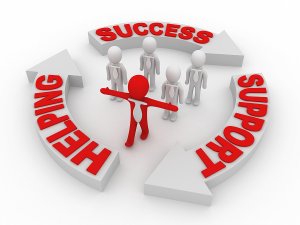 The following are included in the course fee:
A complete set of course handouts in a folder
A printed copy of the key slides used by the tutor, for your personal notes
A flash stick containing additional self-development and course reference materials to reinforce your learning
Post-course e-train modules to support your personal development back at work (lasting a full 12 months)
Unlimited access to the Spearhead delegate help-line, so you can get individual post-training support from your tutor

A high quality, personalised certificate of attendance
A delicious lunch
Morning and afternoon coffee/tea/light refreshments