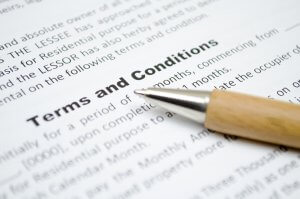 Public Course T&C
Please note: Sending a booking for a scheduled public course via the website on-line booking form constitutes acceptance of these booking terms and conditions.

Client Loyalty Scheme T&C
Make Spearhead Training your training partner and benefit from the best client loyalty scheme available. It's based on the cumulative number of open course training days booked with no restriction on whom from your organisation makes the bookings. This really is the fairest client loyalty scheme to be had for maximum reward. We will even track all bookings from your organisation and inform you what level of discount applies to the bookings you make - so it's easy for you to get the training you need, when you need it, and at the best possible price.

Training Passports
Special Offers
Spearhead Training Limited occasionally has a special offer available on selected management, sales and business skills open courses. These offers are identified clearly on our website under the appropriate course listing and date and/or in the Announcements and Special Offers section of the website. Detailed below you will find details of the terms and conditions for such offers.