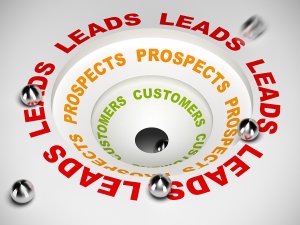 Structured Sales Skills
A two-day in-company course for Territory Managers and Sales Executives
This training programme will reinforce both induction and continuous field based training. It will also challenge the experienced sales person to re-think their current working practices. Delegates will be introduced to a logical call structure, and the range of selling tools that are available when persuasively selling the features and benefits of your product and planned proposals. It is a very practical and participative two days.
Course Outline:
The Steps of the Selling Call
Selling Tools
Verbal Communication and the Timely Introduction of Visuals
Questioning and Listening
Identification and Agreement of Customer Needs
Observation
Call Planning and Preparation
Critical Customer Records and Setting Call Objectives
Building the Logical and Persuasive Sales Presentation
Delivering the Persuasive Argument
Selling Benefits
Anticipating and Overcoming Customer Objections
Closing the Sale With Planned Quantities
Post Call Reporting and Call Assessment
The Sales Creator
Evening Self Study
Individual Action Plans
This is one of our standard FMCG in-company programmes and can be delivered to your people at a venue and date of your choice. We can also create a tailored course based on our extensive library of standard materials designed for the FMCG sector. We can also produce a fully bespoke training course for you. Please call 01608 644144 for details or use the enquiry form.
"Very good training. I felt comfortable. All staff were great."
NG
Man and Machine