Open Courses
If you are not satisfied that you have benefited by attending one of our public (open) courses then we will refund your course fee.
In-company Sales Training
Guaranteed improvement on performance and return on your investment.
If revenue or profit have not improved on your next audited accounts, we will refund 50% of the training fees.

In-company Quality Assurance Policy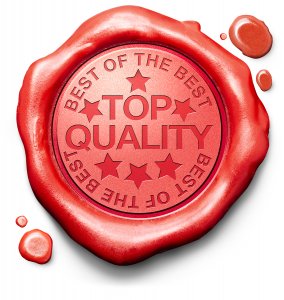 Since our beginning in 1981 constant quality improvements have formed the foundation of our business success. Thus the aim of these procedures is to ensure that we continue to provide our clients with top quality effective training designed to meet their objectives.
Adherence to the quality control procedures outlined below will allow us all to take pride in our work and for us to be able to offer our simple guarantee to our in-company clients, which is: "You will be totally satisfied with all Spearhead Training work".