Recently we commissioned a series of interviews with six highly successful and influential business leaders. They gave us some words of wisdom and their thoughts on what has made the so successful as business leaders. In this interview, we asked them about their actual experiences on how to be a better manager.

The Skills For Success
Ralph Waldo Emerson is reported to have said "Every man I meet is my master in some point and in that I learn from him." We can all learn from those who have succeeded in what we want to do, and this is central to Spearhead's philosophy of training and development. So we started by asking our six business leaders what they thought were the most important skills that managers need in order to achieve success.
Train & Manage Talent
Sandra Lewis' answer was people skills. As founder and CEO of premium virtual assistant service Worldwide101, which currently operates in the US, Canada and Europe she appreciates the need to find and then train good professionals.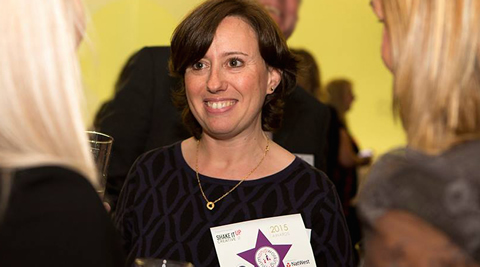 Find Sandra on LinkedIn
"I think" she said "knowing how to hire, train and manage talent is absolutely key to building a successful business. In other words, "people skills"! There is only so much one can do alone before it's all too much, and you must source out the right professionals who will complement your skill sets and who can further the growth of the company."
The highly successful London based company Uspaah is a unique on-demand mobile spa service that was founded by the current CEO, Iglika B. Ghouse. Iglika says that as a young manager she is still "Learning every day" and agrees with Sandra on the importance of soft skills for managers. The skills she identified as personally important to her success were "emotional intelligence, patience, teamwork" and the ability to guide and teach her team using "Positive reinforcement as opposed to criticism."

Find Iglika on LinkedIn
Gemma Sandy is a Director of Business Cost Saving. This specialist cost management brokerage helps businesses reduce their spend and save money. She also thinks it's important that managers "Understand the strengths and weaknesses of a team and make sure there's the right skill mix to support each other and ultimately grow the business." And to do this "They need excellent communication skills; talking to their team as individuals is important to get the best out of them and to ensure they're happy and productive. Identifying gaps in knowledge and training within the team is important too, and of course rectifying it. And, finally, delegate!"
Find Gemma on LinkedIn
Engage & Motivate
Iglika also said how important it was that managers have the skills to get the support of their team "You have to understand that you are doomed to fail without the support of your team, so being able to motivate, delegate and depend on others in your organisation is crucial."
Nasser Siabi OBE, who is the CEO of the UK's largest assistive technology provider MicroLink PC, identified a combination of personal skills and people skills as vital for the successful manager to master. Specifically he said managers should: "Recognise their own strength, be passionate about the work, have empathy with customers and be ambitious and creative." And the people skills he identified as important were "Know how to engage with staff and motivate them to fulfil their potential."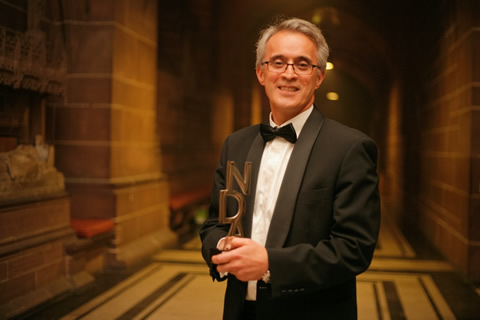 Find Nasser on LinkedIn
Communication & Delegate
The MD and creative strategist of London based branding and fashion agency 3 Colours Rule, Flavilla Fongang, is very clear in what she thinks are the key skills a successful manager must have. "I have managed individuals for over a decade" she said "and for me the most important leadership skills are good communication skills (verbal and non-verbal), delegation skills, gratitude and motivational skills."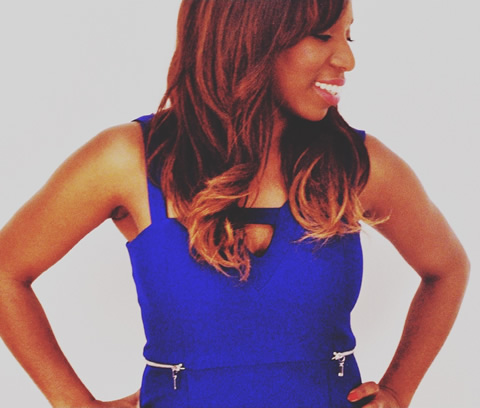 Find Flavilla on LinkedIn
Rob Hill, CEO of the Eventa Group (and its three brands The Stag Company, Hen Heaven and Eventa) is recognised as one of the UK's most outstanding young entrepreneurs. Rob says that managers "Must be good listeners and ask for feedback from everyone in the business on what they can improve."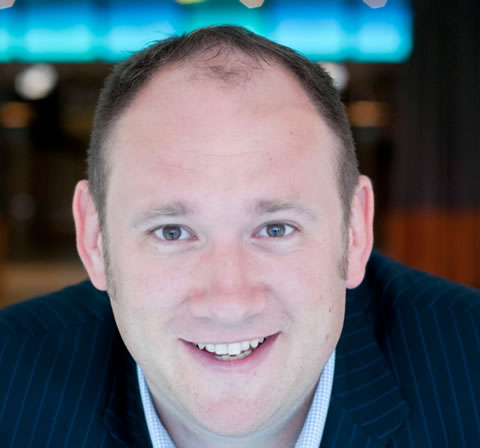 Find Rob on LinkedIn
Mentor & Coach
Rob also thinks it is important for mangers to not micromanage their employees: "Just let them get on with it and be there for support and mentoring". So mentoring and coaching skills are also high up on the essential skills list for Rob!
Gemma Sandy agrees. She says that managers should: "Develop the team of human beings in front of them (they should be self-motivated) by coaching and encouraging them to become top performers and communicate objectives and goals precisely."
The Common Theme
So the common theme that runs through the advice that all of our six influential business leaders give is the importance of managers developing good people skills, often known as the "soft skills" - which is, perhaps, not that surprising as effective managers achieve success through their leadership of others and so their management skills must reflect this!
Find out what our six influential business leaders said about being a successful leader and their words of wisdom for all business leaders.