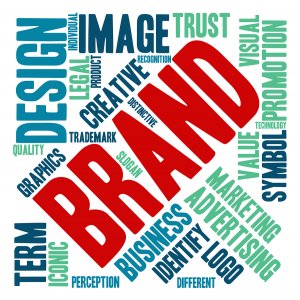 There is a lot in the news this week about the Galaxy Note 7 smartphone and the potential damaging effect on the brand image that the poor handling of the recall of these faulty phones has created for Samsung. Whilst quality products are obviously an important part of brand reputation you shouldn't undervalue the impact on your reputation of the way your people respond to customers.
Companies will invest a great deal of time and money to train their "obviously" customer facing staff to ensure that they have the customer care skills needed to create a good impression of the company. This group typically includes managers, the sales team and all those in customer service positions.
This investment makes a great deal of sense because your customers are most strongly influenced by the people they meet and talk to from your company. A face to face meeting from a sales person is far more powerful than a website, catalogue, brochure or pamphlet. A personal telephone call from a member of your customer services staff is more powerful than a series of emails. Your company's image is, therefore, firmly in the hands of these members of staff who meet or talk to your customers.
But what about the other people in your organisation who also make customer visits or who talk to your customers on the telephone? These people could include your technical support staff, your delivery people, system engineers, computer programmers, demonstrators, credit control staff etc. Do they also know how much their behaviour can affect your business image and influence the relationships you have with your customers? By helping individuals in your company who may not naturally see themselves as having a customer care role to improve and refine their customer service skills you can be satisfied that the impression created by all of your staff is in line with the image that you want your company to present.
But it's not just image that such training can protect, every year British industries lose many thousands of pounds worth of business because an opportunity or a problem a customer has is not acted upon by a member of their non-sales staff. If your non-sales staff have also been trained to recognise possible new sales opportunities and to spot the danger signs in a customer's company which they should be reporting back to the sales management team, then they will also become a valuable asset in supporting your sales and marketing effort.  Customer service skills training can include many topics and should be tailored to your needs.