In a previous blog we asked some highly successful business leaders for their thoughts on whether success should be considered a destination or a journey. All of them agreed that it was very much an on-going journey. This being the case we were interested in what has helped them along their journey to success. Here is what they shared with us on how to be successful.

"There are so many factors that make a business leader successful" said Sandra Lewis, the founder and CEO of Worldwide101 a premium virtual assistant service which operates in the US, Canada and Europe. "I really don't think I could have done this 20 years ago when I was fresh out of school and had no idea who I was, let alone how to lead others!" she went on, adding: "Life can be challenging, and there are so many lessons to be learnt. I believe these lessons have personally served me well and helped me succeed as a business leader today."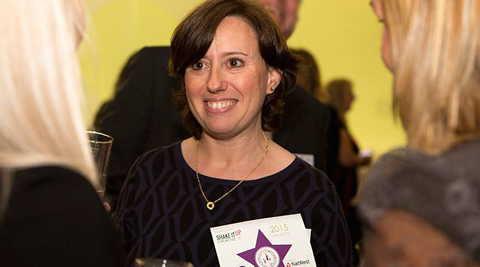 Find Sandra on LinkedIn
Six Important Things
As CEO of the UK's largest assistive technology provider MicroLink PC Nasser Siabi, OBE has been recognised for his outstanding work for people with disabilities. When asked what he attributes his personal success as a business leader to he identified six things: "Vision, passion, hard work, high ethics, trust in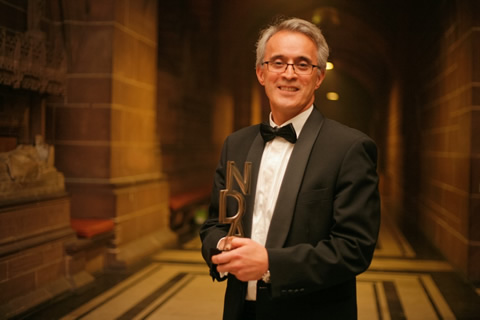 my staff and determination."
Learn from Your Mistakes
Flavilla Fongang CEO of 3 Colours Rule advises that you need to learn from your failures. She said that she learnt to see these failures as steps that would get her closer to her goals. "You learn far more from your mistakes" she said, adding that the "ups and downs are learning curves" and the best advice she was ever given was "behind the toughest challenges hide the biggest opportunities."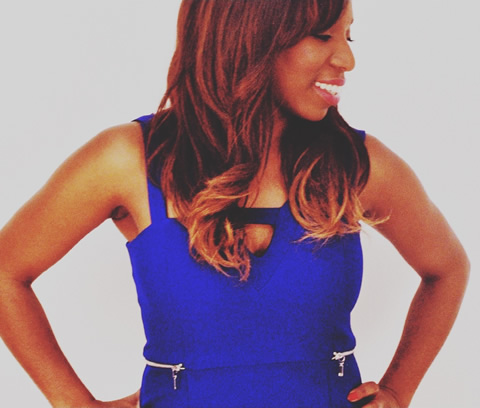 Find Flavilla on LinkedIn
Stay Positive
"I have always been extremely motivated and confident that my business was going to become a multi-million-pound company – even in Year 2, when we very nearly ran out of cash" admitted Rob Rob Hill, CEO of the Eventa Group and its three brands The Stag Company, Hen Heaven and Eventa "This positivity and confidence" he added "seemed to rub off on the rest of the staff."
"I like to think I am a good people person" said Rob "and I always try my best to keep a happy atmosphere in the office."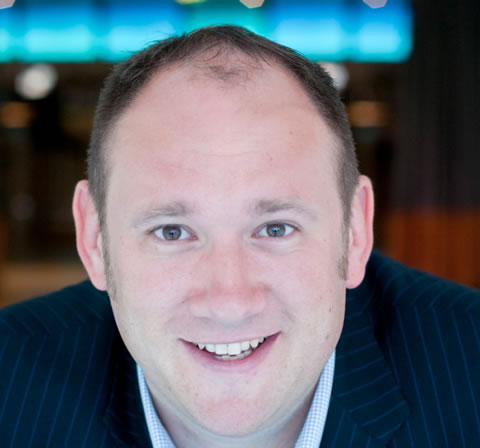 Find Rob on LinkedIn
Hard Work and Determination
"Success" said Iglika Ghouse, CEO of Uspaah "is something that people measure in a lot of different ways, but one thing is certain: hard work and determination are key. You have to be relentless in improving your business or your skill set in order to always move forward. If you're not moving forward, you are not standing still; you are actually moving backward. Learn to be comfortable with being uncomfortable and this will drive you forward to bigger and better things."


Find Iglika on LinkedIn
This view is echoed by Gemma Sandy, Director of Business Cost Saving who said that "Being better than I was yesterday" had been an important component in her success as a business leader. She went on to say "You need to be consistently good at what you offer because getting complacent will get you replaced by a competitor. Better never quits, so hard work and dedication are the key to success, as well as continually learning."
And all our experts agreed that good training plays an essential part in contributing to business success.