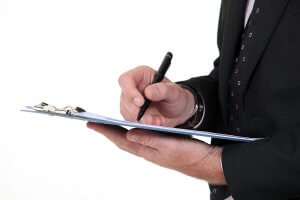 Selling to Retailers
A 2-day in-company training programme
Improve your selling skills and your productivity. This programme covers the specific challenges of selling to retailers. Designed to challenge the experienced salesperson by getting them to review their current working habits and make improvements.
Course Content:
Review of Sales Steps
Preparing and Using Selling Tools
Sales Communication Skills
Essential Call Planning & Preparation
Important Records on Customers & Identifying Your Call Objectives
Identification and Agreement of Customer Needs
Developing a Logical & Persuasive Presentation
Maximising Sales Communication using Visual Aids
Presenting Persuasive Arguments
Persuading Using Benefits
Preparing for and Overcoming Buyer Objections
Closing with Planned Quantities
Individual Action Plans
This selling to retailers specialist FMCG training is one of our standard in-company FMCG programmes that can be delivered to your people. If the content is not exactly what you need for your team then we can either create a tailored programme based on our extensive library of standard FMCG specific materials, or produce a fully bespoke solution for you.  Please call 01608 644144 for details or use the enquiry form.
"I felt the course was extremely helpful and delivered well with a range of activities to keep our interest and help our understanding"
RC
Yuasa Battery Sales (UK) Ltd