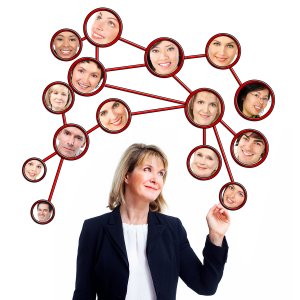 Managing Distributors
a 2-day in-company training course
Designed for salespeople who sell through another party. Selling through distributors is a hugely challenging role, one that requires special sales skills to achieve success. This programme will provide a very useful enhancement to your peoples' current knowledge base and will help them to manage distributors effectively. A lot of time, money and effort can be invested in developing distributor business with little or no reward. Avoiding the numerous potential pitfalls of working with distributors are addressed during the two days. Delegates will leave with a host if ideas to implement to drive distributor sales.
Programme Content
The Challenges of Selling Through Distributors
Key Considerations
The Distributor Market
The Evolution of Distributors
Profiling Your Ideal Account
Distributor Selection
Communications Strategy
Negotiation with Distributors
Building the Network
Pricing Strategies
Creating a Workable Agreement
Developing Distributor Potential
Distributor Evaluation
Building Long Term Relationships
Forming Partnerships
Developing Mutually Acceptable Business Plans
- Objective Setting
- Strategic Planning
Joint Promotional Activity
Contractual Implications
Motivating Third Party Accounts Staff
Activities Required to Develop Distributor Sales
The Benefits to Your Distributor
Raising End User Awareness
Dealing with Market Conflict
Forecasting
The Business Proposition
The Effects of a Concession
Managing Your Time
Action Plan for the Future
More Details:
This managing distributors training is one of our standard in-company programmes. It can be delivered for your sales team at venues and dates of your choice. If the details of the programme do not meet your requirements and you want us to tailor the content, we can do this. we frequently develop bespoke training solutions. Please call 01608 644144 for details or send us your details using the enquiry form.
"Excellent training"
BS
Forever Living Products