Telephone Sales
- the right way to win business on the telephone
A 1-day workshop
Selling by telephone is arguably more difficult than face to face selling. This workshop covers all key aspects of telephone sales: from cold calling to appointment making, objection handling and closing.
Many telephone sales tips are included, making it a "must" for those who have to react positively and be able to persuade pleasantly.
Description:
Mastering the art of selling by telephone requires an understanding about why and how people make decisions to buy. To positively influence, you must know about effective telephone sales techniques and make sure that you are not using high pressure tactics. A good telephone manner is obvious - but there is a lot more to it than just remembering to smile!
Who will benefit from attending?
This telesales training is designed for those who currently perform a sales function, or who are about to perform a sales function, by telephone. Our telesales training courses are suitable for those who use the telephone to make a sale or to make sales appointments.
What you will get from attending:
A full understanding of the steps of successful telephone selling
Practice of effective sales communication techniques that will positively influence others at each stage of the call
Tips and action points for each stage of the sales process that can be utilised to improve your results
Increased personal confidence
Testimonials for Telephone Sales
"Great tutor - clear and understanding. Course was great in terms of practical tasts." HW, GMTV
"All areas of the course were covered very well." KR, Metrix
"All areas were dealt with well and my questions answered." DW, Audio Visual Machines
"Brilliant course. Very helpful and looking forward to putting everything in to practice." KF, Abscissa.Com
Course dates
Guaranteed Results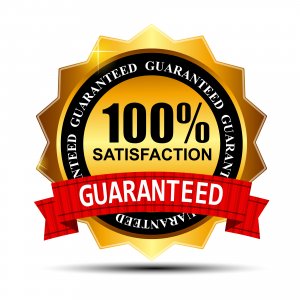 If you are not satisfied that you have benefited by attending our Telephone Sales course, then we will refund your course fee.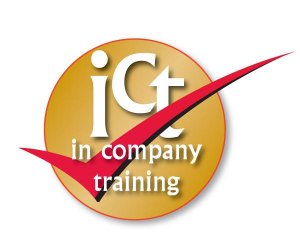 This course can also be delivered as an in-company option. Click here for details.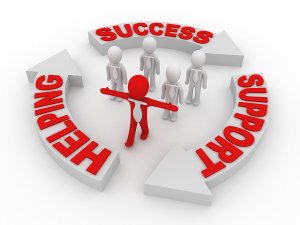 The following are included in the course fee:
A complete set of course handouts in a folder
A printed copy of the key slides used by the tutor, for your personal notes
A flash stick containing additional self-development and course reference materials to reinforce your learning
Post-course e-train modules to support your personal development back at work (lasting a full 12 months)
Unlimited access to the Spearhead delegate help-line, so you can get individual post-training support from your tutor

A high quality, personalised certificate of attendance
A delicious lunch
Morning and afternoon coffee/tea/light refreshments