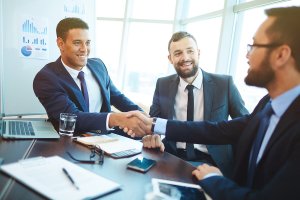 Getting New Business
- the right way to develop new business opportunities
A 1-day workshop
This fast paced workshop is for those seeking to develop new business. It provides a planned approached to developing new business as well as a boost in terms of improved confidence.
Learning the hard way on the job can be slow and very demoralising. This workshop accelerates the learning process tenfold. It therefore represents an excellent investment for anyone seeking to develop new business opportunities.
Covering all the key aspects of getting new business, it includes a series of exercises to develop each delegate's approach with individual tutor guidance to ensure best practice.
Description:
This one day workshop first looks at the challenges of getting new business. Step-by-step, the process of prospecting, planning sales calls, making contact, establishing real needs, presenting your sales case, working through objections and closing, are reviewed.
Who will benefit from attending?
Our getting new business courses are suitable for everyone who is responsible for developing new business.
What you will get from attending:
A full understanding of the stages of developing new business.
The opportunity to develop you individual approach to developing new business.
Tips and points for action for each step of the process that can be used to improve your results.
Testimonials for Getting New Business
"Course very well presented and informative, thanks." AB, Sensor-Tecknik UK Ltd
"Very good training. I felt comfortable. All staff were great." NG, Man and Machine
Course dates
No Events
Guaranteed Results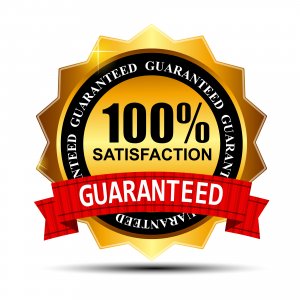 If you are not satisfied that you have benefited by attending our Getting New Business course, then we will refund your course fee.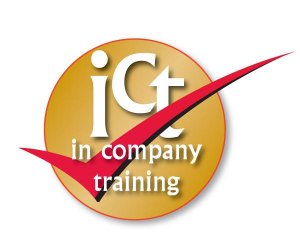 This course can also be delivered as an in-company option. Click here for details.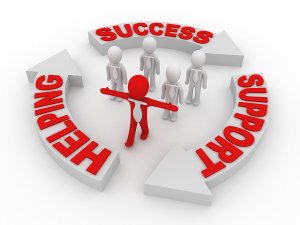 The following are included in the course fee:
A complete set of course handouts in a folder
A printed copy of the key slides used by the tutor, for your personal notes
A flash stick containing additional self-development and course reference materials to reinforce your learning
Post-course e-train modules to support your personal development back at work (lasting a full 12 months)
Unlimited access to the Spearhead delegate help-line, so you can get individual post-training support from your tutor

A high quality, personalised certificate of attendance
A delicious lunch
Morning and afternoon coffee/tea/light refreshments