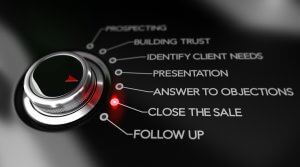 Essential Sales Skills
- improve your skills and close more orders
A 3-day open course
Perfect for the salesperson who has some sales experience but either has no previous training or would like a refresher to improve their skills. It is also the ideal follow-on to Introduction to Selling.
Presenting the skills and techniques required by a successful salesperson working in a competitive business environment, it is highly participative and the tutor builds on the experiences of the delegates. Key points are reinforced with syndicate and practical exercises to ensure that they are seen in the context of each delegate's own business.
It is an intensive three days and requires dedicated hard work by all delegates. Delegate numbers are restricted to ensure full participation and individual tutor attention.
Description:
The challenges of selling in a competitive environment and in tough market conditions are addressed during the three days. Delegates are encouraged to develop their individual action plan identifying the key actions that they will implement in their job role. The course takes into consideration the delegates' knowledge and current experience of selling and builds on this.
Who will benefit from attending?
Essential sales skills is designed for the sales person who may not have attended a formal training course and wants to benchmark their methods against the techniques used by successful sales people. It is also suitable for those who require a refresher to brush up their skills and ensure they are using best practice.
What you will get by attending:
 A structured review of modern professional selling methods against which you can benchmark your performance
Practice of the skills and techniques required for high sales performance
An ordered plan for effectively selling your products or services in fiercely competitive market conditions
Many of the problems of selling put into fresh perspective so you can overcome them
Expert coaching and an interchange of ideas that will lead to improved personal performance
Testimonials for Essential Sales Skills
"Very upbeat and participating format." GF, Faerch Plast Ltd
"Excellent delivery. warm, friendly, clear and concise." LW, Henry Shaw + Sons Ltd
"Tutor put everyone at ease and was a wealth of good knowledge." GC, Prat & Whitney Canada
"Lots of examples used which made understanding and applying the material to my circumstances easier." TC, Hasbro UK
Course dates
2018 Course Dates
For 2018 course details and dates click here
Guaranteed Results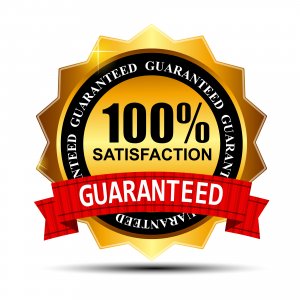 If you are not satisfied that you have benefited by attending our Essential Sales Skills course, then we will refund your course fee.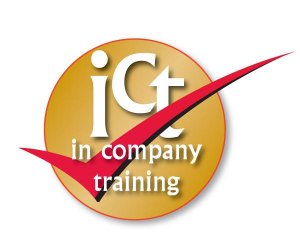 This course can also be delivered as an in-company option. Click here for details.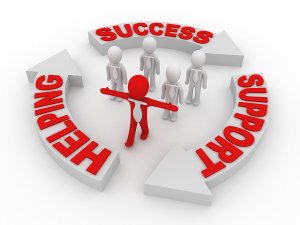 The following are included in the course fee:
A complete set of course handouts in a folder
A printed copy of the key slides used by the tutor, for your personal notes
A flash stick containing additional self-development and course reference materials to reinforce your learning
Post-course e-train modules to support your personal development back at work (lasting a full 12 months)
Unlimited access to the Spearhead delegate help-line, so you can get individual post-training support from your tutor

A high quality, personalised certificate of attendance
A delicious lunch
Morning and afternoon coffee/tea/light refreshments