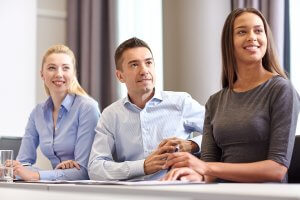 Management Skills
- management beyond the basics
A 2-day open course
This management skills course is designed for managers who have some experience of managing but who have not had any formal management training, or who want a refresher programme. It is the perfect follow-on to our Introduction to Management course.
Using a lively mix of discussions, exercises and case studies, this is an action packed two days which present a review of modern management techniques to hone your existing skills.
Description:
This open course is designed specifically for managers who already have some actual experience of managing people. The programme provides a structured review of modern management techniques and as such many managers attend it to refine their skills and to refresh their approach to managing. Organisations also find this a useful course to supplement their own internal management skills courses.
Who will benefit from attending?
People who have been in a management position but who have not had any formal training or managers who have completed our Introduction to Management programme and are looking to develop their skills further will benefit from this course. A great refresher course for all managers.
What you will get from attending:
A review of modern management techniques against which you can benchmark your performance
Practice of the key skill areas to give new momentum to your management style and personal development
A fresh perspective on many management problems so you can overcome them
A fund of practical ideas that will lead to improved personal and team performance
Testimonials for Management Skills
"All elements of course excellently delivered." DA, Liquid Friday
"I am very happy with the whole course, better than expected." NC, Essex Safety Glass
"Very happy, all subject areas covered very well." AM, Eurofood Brands Ltd
"I liked how the course was altered to meet our individual needs as we went along." AP, Horse World
Course dates
2018 Course Dates
For 2018 course details and dates click here
Guaranteed Results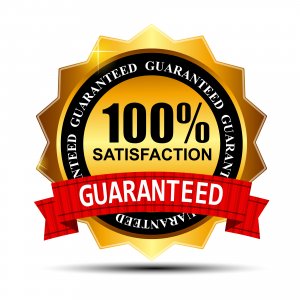 If you are not satisfied that you have benefited by attending our Management Skills course, then we will refund your course fee.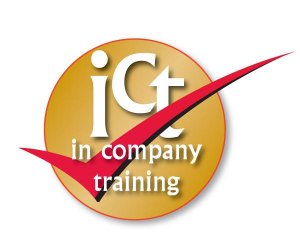 This course can also be delivered as an in-company option. Click here for details.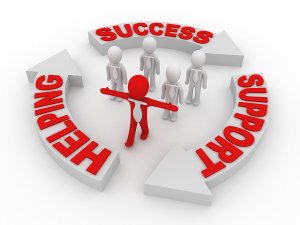 The following are included in the course fee:
A complete set of course handouts in a folder
A printed copy of the key slides used by the tutor, for your personal notes
A flash stick containing additional self-development and course reference materials to reinforce your learning
Post-course e-train modules to support your personal development back at work (lasting a full 12 months)
Unlimited access to the Spearhead delegate help-line, so you can get individual post-training support from your tutor

A high quality, personalised certificate of attendance
A delicious lunch
Morning and afternoon coffee/tea/light refreshments