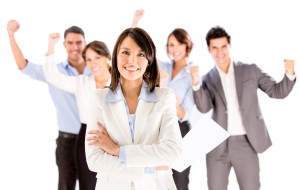 Introduction to Management
- Your flying start to a career in management
A 3-day open course with accommodation available locally if required.
This three-day intensive introduction to management course is particularly suitable for the newly promoted manager or for those soon to assume a management role. The programme deals with people management issues with clear guidelines every step of the way. Tutorial sessions, case studies, practical exercises, presentations and evening syndicate work make this an action packed three days.
Description
This open course has been specifically designed to give a flying start to those moving into their first management position. Practical and pragmatic in nature, it will provide an understanding of the role and responsibilities of a manager together with a solid foundation of the key skills and underlying knowledge necessary to manage people effectively. Many managers have used this as the starting point for a successful career in management and a number of organisations use this to supplement their own management development programmes.
Who will benefit from attending?
Newly promoted managers or those soon to assume a managerial position who want a comprehensive course to equip them with the skills and knowledge needed to succeed in managing people.
What you will get from attending
A thorough understanding of what it means to be a manager today
A solid foundation of the management skills required to become a successful, respected manager
Practical tools and techniques to make your job as a manager easier
The confidence to actively manage your team's performance and get results
Expert advice from your trainer to help you resolve any specific issues or concerns you have about managing your team
Testimonials For Introduction To Management
"Brilliantly put across information in a friendly and learnable way. - Tutor is the best! So much knowledge!" AC, Kudos Blends
"All areas were explained really well and clear" JB, John Guest
"Fantastic trainer! The course was extremely interesting." AA, MESM Ltd
"Very professional delivery. Difficult topic to make interesting but succeeded! AE, Orchard Valley
Course dates
2018 Course Dates
For 2018 course details and dates click here
Guaranteed Results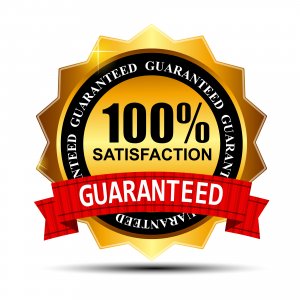 If you are not satisfied that you have benefited by attending our Introduction to Management course, then we will refund your course fee.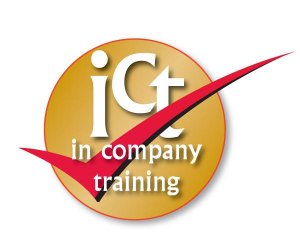 This course can also be delivered as an in-company option. Click here for details.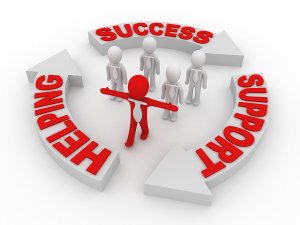 The following are included in the course fee:
A complete set of course handouts in a folder
A printed copy of the key slides used by the tutor, for your personal notes
A flash stick containing additional self-development and course reference materials to reinforce your learning
Post-course e-train modules to support your personal development back at work (lasting a full 12 months)
Unlimited access to the Spearhead delegate help-line, so you can get individual post-training support from your tutor

A high quality, personalised certificate of attendance
A delicious lunch
Morning and afternoon coffee/tea/light refreshments