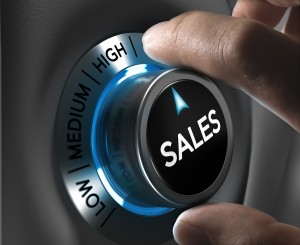 - NEW for 2018 -
FMCG Sales Skills
- Improve your persuasive sales skills

A one day open course
This specialist course is for all Territory Managers and Sales Executives in the FMCG market and will reinforce both induction and continuous field based training. It will also challenge the experienced FMCG sales person to re-think their current working practices
Description:
Delegates will review the call structure and the range of selling tools that are available when persuasively selling. It is a very practical and participative day. This course represents an excellent investment in terms of developing persuasive sales skills and enhancing performance in a highly competitive FMCG environment.
Who will benefit from this course?
Anyone involved in FMCG sales. For anyone who is new to the role through to those who have not received formal training, as well as experienced people who require a refresher to develop their sales skills.
What you will get from attending:
The opportunity to consider the steps to the sale and your approach to selling.
Tools and techniques that you can immediately implement in your sales role.
Individual expert tutor guidance to ensure you develop your sales skills and adopt best practice.
Course dates
Guaranteed Results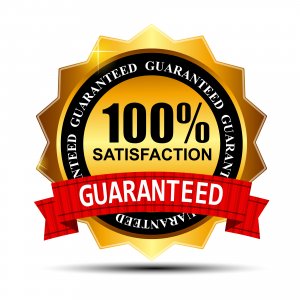 If you are not satisfied that you have benefited by attending our FMCG Sales Skills course, then we will refund your course fee.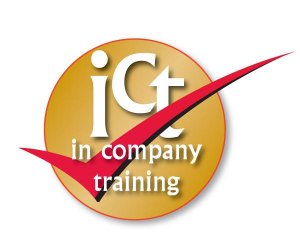 This course can also be delivered as an in-company option. Click here for details.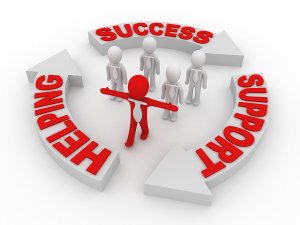 The following are included in the course fee:
A complete set of course handouts in a folder
A printed copy of the key slides used by the tutor, for your personal notes
Additional self-development and course reference materials for this course to reinforce your learning, accessed via our dedicated support portal

Post-course e-train modules to support your personal development back at work (lasting a full 12 months)
Unlimited access to the Spearhead delegate help-line, so you can get individual post-training support from your tutor

A high quality, personalised certificate of attendance
A delicious lunch
Morning and afternoon coffee/tea/light refreshments