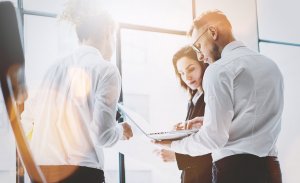 Category Management
- making category management work for you
A 2-day open course
Designed for National Account Managers, Business Account Managers, Sales Managers, Marketeers, Retail Buyers and Merchandisers wishing to gain a thorough understanding of category management.
It will also benefit cross-functional team members (e.g. logistics, finance, production, I.T.) wanting to understand the terminology and processes used by commercial colleagues and highlight the part they have to play.
Description:
Category Management is now widely used, predominately by retailers and wholesalers in the FMCG market. Suppliers to retailers will benefit from having a full understanding of the terminology and processes of Category Management. This two day category management specialist programme covers all aspects of the subject with a case study running throughout to illustrate the key issues. During the programme delegates will examine each stage of the category management process, associated issues and techniques, and the need for a faster more results-orientated process. Also, how to make research and analysis more effective and the necessity of producing practical plans that deliver results.
Who will benefit from this course?
For everyone working in the FMCG market who wants to fully understand the principles and practice of Category Management.
What you will get from attending:
A thorough understanding of Category Management
Knowledge on how to use the principles to enhance your supplier profile
Practice and development of key processes and techniques
Confidence to talk the 'language' of Category Management
A personalised practical plan that will deliver results
Testimonials for Category Management
"A course delivered in a logical manner and a stepped process." DN, Graham & Brown
"A very good course. Clearly defined and I particularly liked how all elements were related back to my specific needs." CW, Smithfield Foods Ltd
"Very enjoyable - Will use to good effect." PW, Churchill China
"In total, a really good course!" PW, ACO
Course dates
Guaranteed Results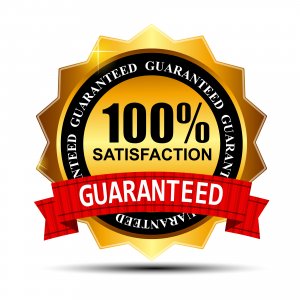 If you are not satisfied that you have benefited by attending our Category Management course, then we will refund your course fee.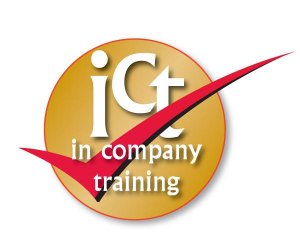 This course can also be delivered as an in-company option. Click here for details.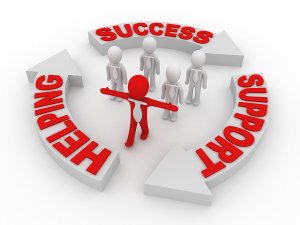 The following are included in the course fee:
A complete set of course handouts in a folder
A printed copy of the key slides used by the tutor, for your personal notes
A flash stick containing additional self-development and course reference materials to reinforce your learning
Post-course e-train modules to support your personal development back at work (lasting a full 12 months)
Unlimited access to the Spearhead delegate help-line, so you can get individual post-training support from your tutor

A high quality, personalised certificate of attendance
A delicious lunch
Morning and afternoon coffee/tea/light refreshments