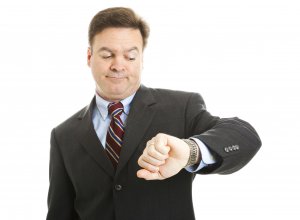 Time Management
- top techniques for busy people
A 1-day workshop
Time is the most valuable resource available. If you complain that "there are not enough hours in the day" then this workshop is for you.
Time management is considered to be a core skill in that everyone must manage the use of their time to be effective at work. The potential to achieve more in your job and career is partly dependent upon how well time is managed. This workshop will challenge how you work and will help you regain control.
Description:
This is a participative workshop in which delegates will be given a series of individual exercises and guidance in improving their use of time. The key benefits of this are: improved use of time through greater efficiency; reduced stress; higher productivity and greater effectiveness by better prioritisation. Therefore, this workshop is one of the most worthwhile investments that anyone can make and the effects will last a life time. Success is largely dependent on the ability to use the time available to greatest effect. Many people who attend are amazed at how much they get from the day. The effects are truly life changing.
Who will benefit from attending?
Suitable for busy people who want to make better use of their time and achieve even more in a given time period. The skills and techniques covered are considered essential skills for anyone in a supervisory/managerial position.
What you will get from attending:
Proven methods to control and manage time to your advantage.
Many hints and tips which will transform your use of time
Techniques to deal with the unexpected and the time robbers
A substantial increase in your performance
Testimonials for Time Management:
"Very good day. Brilliant tutor, very informative." CS, Royal Agricultural Society
"Good techniques, new to me" CB, Dendron Ltd
"The course was very informative and well presented." AM, Emerson
"Delegation was covered extremely well" SY, Roke Manor Research Ltd
"Thought provoking and enjoyable" DY, University of Oxford
Course dates
For 2018 course and dates click here
Guaranteed Results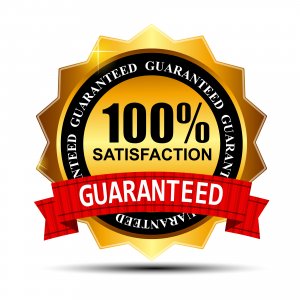 If you are not satisfied that you have benefited by attending our Time Management course, then we will refund your course fee.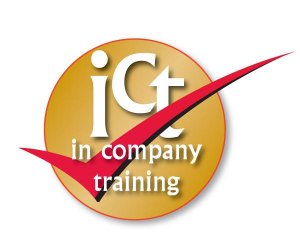 This course can also be delivered as an in-company option. Click here for details.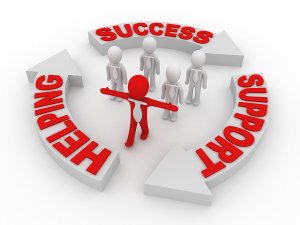 The following are included in the course fee:
A complete set of course handouts in a folder
A printed copy of the key slides used by the tutor, for your personal notes
A flash stick containing additional self-development and course reference materials to reinforce your learning
Post-course e-train modules to support your personal development back at work (lasting a full 12 months)
Unlimited access to the Spearhead delegate help-line, so you can get individual post-training support from your tutor

A high quality, personalised certificate of attendance
A delicious lunch
Morning and afternoon coffee/tea/light refreshments