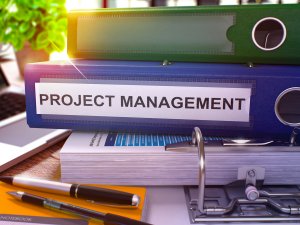 Project Management Workshop
- understanding project management techniques
A 1-day workshop
This one-day workshop is designed for those who have to support, participate in, or run projects.
It has been designed to give a fast track introduction to the skills and techniques needed and will help you to add more value to your role.
Description:
This workshop reviews in a structured way key project management techniques, introducing some useful tools for the delegates to use back at work. The tutor will guide you through each principle and there will be exercises to help you develop your skills.
Who will benefit from attending?
If you want an introduction to project management methodology but are not a dedicated project manager, then this workshop is for you.
What you will get from attending:
A fast track introduction to project management methodology
Understanding of the key concepts and principles of effective project management
A toolkit of project management techniques that can be used in a wide variety of situations
Testimonials for Project Management Workshop;
"All areas were dealt with well" MG, Solartech
"A difficult subject but very well explained using practical examples" MC, TNT
"Good balance of participation and tutor presentation" AG, BrightGreen
"Very good use of interactive aids" BS, Ofsted
Course dates
Guaranteed Results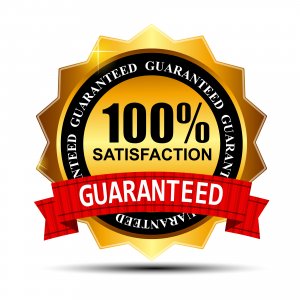 If you are not satisfied that you have benefited by attending our Project Management Workshop, then we will refund your course fee.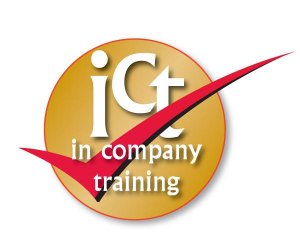 This course can also be delivered as an in-company option. Click here for details.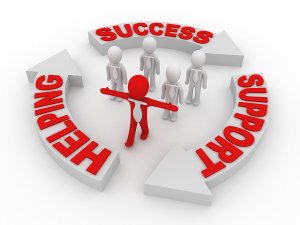 The following are included in the course fee:
A complete set of course handouts in a folder
A printed copy of the key slides used by the tutor, for your personal notes
A flash stick containing additional self-development and course reference materials to reinforce your learning
Post-course e-train modules to support your personal development back at work (lasting a full 12 months)
Unlimited access to the Spearhead delegate help-line, so you can get individual post-training support from your tutor

A high quality, personalised certificate of attendance
A delicious lunch
Morning and afternoon coffee/tea/light refreshments