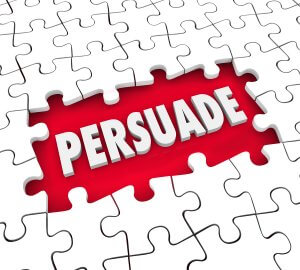 Persuading and Influencing Skills
- how to reach positive outcomes
A 1-day workshop
Persuading - the ability to influence - is considered to be one of the core skills that virtually everyone who deals with people has to do from time to time.
This workshop will help you to be more influential when dealing with others - whether these "others" are your external customers, internal colleagues, staff or people in other departments.
Description:
Designed for people who have to positively influence others to achieve satisfactory outcomes. The workshop covers how to communicate persuasively without resorting to high pressure tactics. Delegates will learn how to develop rapport and build agreement through persuading and influencing techniques. Delegates will also discover how they can negotiate with others and reach satisfactory outcomes that both parties find acceptable.
This workshop incorporates a great deal of research on human psychology and distils the information into easy to use tools for delegates to use in their own situations. Therefore delegates not only gain useful background information but also a tool kit of techniques to become more persuasive.
Who will benefit from attending?
Suitable for everyone who has to positively influence others to achieve satisfactory outcomes. As such, it is perfect for managers and supervisors who have to influence direct and non-direct reports; for staff who have to influence colleagues, and for anyone who's job involves the need to persuade people positively.
What you will get from attending:
Knowledge of how you can develop rapport and build agreement with others without resorting to pressure tactics
An understanding of your own influencing style and its effectiveness
Practice in communicating persuasively to build your skills
Many key tips and techniques that can be instantly applied to all influencing and persuading situations
Testimonials for Persuading and Influencing Skills
"All content was extremely relevant and well delivered." CE, Jacques Vert
"Very friendly and enthusiastic trainer. Good at getting people involved." NC, CBI
"A good mix of theory and practical work." RH, Shell
Course dates
Guaranteed Results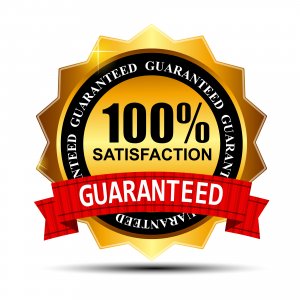 If you are not satisfied that you have benefited by attending our Persuading and Influencing Skills course, then we will refund your course fee.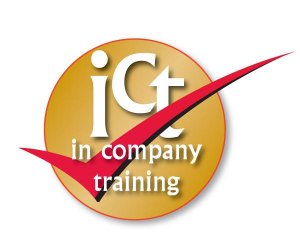 This course can also be delivered as an in-company option. Click here for details.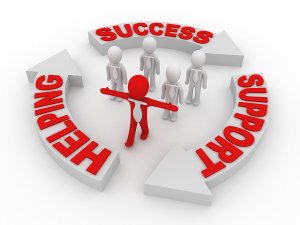 The following are included in the course fee:
A complete set of course handouts in a folder
A printed copy of the key slides used by the tutor, for your personal notes
A flash stick containing additional self-development and course reference materials to reinforce your learning
Post-course e-train modules to support your personal development back at work (lasting a full 12 months)
Unlimited access to the Spearhead delegate help-line, so you can get individual post-training support from your tutor

A high quality, personalised certificate of attendance
A delicious lunch
Morning and afternoon coffee/tea/light refreshments