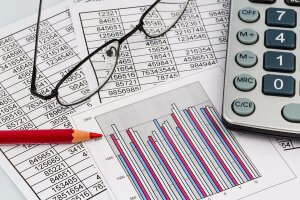 Financial Awareness
- everything you need to know about finance for the non specialist
A 2-day open course
If, like many people, financial information is presented in a way that you find intimidating and difficult to understand then this Financial Awareness course is for you!
Successful managers, marketing and sales people can be even more effective when they have a better understanding of the commercial considerations that interact with their own discipline.
Description:
This programme is for those who are not financial specialists. It is ideal for those who recognise the benefit of understanding how the financial side of the business operates but are confused by the jargon and conventions.
The programme is designed to achieve two aims: firstly to sweep away the mysteries of financial jargon; secondly, to translate the formats and conventions of financial information making them easy to understand. It takes a practical, pragmatic view of money matters. We will translate the jargon, conventions and formats of accounting so that they become useful tools for you. Interesting case studies and practical exercises, reinforced by tutor led discussions, form an important part of this programme.
Who will benefit from attending?
Specially designed for non-financial people who recognise the benefit of understanding financial information. It is an in-depth course suitable for managers or sales and marketing professionals who need to really understand finance so that they make better business decisions.
What you will get from attending:
An in depth understanding of business finance, including the jargon that surrounds it
The ability to read behind the accounts and use financial tools to analyse the data
Confidence to form judgements and make decisions based on financial information
Testimonials for Financial Awareness
"I feel as though I understand balance and forecast sheets much more!" DR, Kudos Blends
"One of the best training course I have been on. Clive is an A+ trainer." NL, Omega Pharma
"Very good course. Very informative and presented in a practical and easy to understand way." AD, Unifrax Ltd
"The tutor was patient and has excellent delivery." RW, RM Plc
"Clive's method and manner are fantastic. Educational and fun course." LB, Magna
Course dates
Guaranteed Results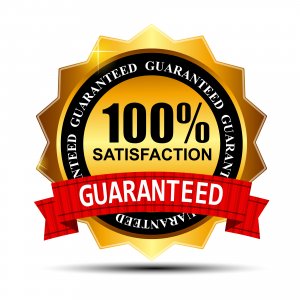 If you are not satisfied that you have benefited by attending our Financial Awareness course, then we will refund your course fee.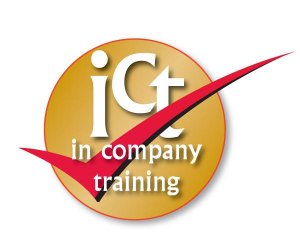 This course can also be delivered as an in-company option. Click here for details.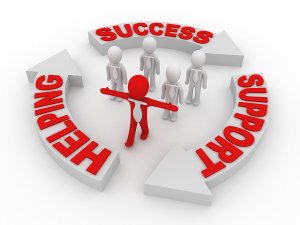 The following are included in the course fee:
A complete set of course handouts in a folder
A printed copy of the key slides used by the tutor, for your personal notes
A flash stick containing additional self-development and course reference materials to reinforce your learning
Post-course e-train modules to support your personal development back at work (lasting a full 12 months)
Unlimited access to the Spearhead delegate help-line, so you can get individual post-training support from your tutor

A high quality, personalised certificate of attendance
A delicious lunch
Morning and afternoon coffee/tea/light refreshments