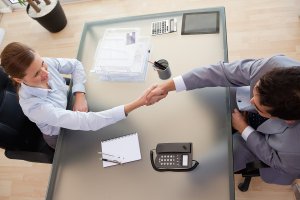 Software Sales Training
A two-day open course
This course is for those involved in selling software. Delegates will consider the specific challenges in regard to selling software solutions. Each stage is examined so that delegates build a portfolio of tools and techniques.
The course includes tutor led interactive discussion, delegate exercises and review to develop their knowledge and skills. Each delegate will develop a plan of action to implement after the course.
Programme Contents
• The Challenges of Selling Software Solutions
• The Stages of the Sales Process
• Cold Calling
- Pre-call Planning and Preparation
- Reaching Decision Makers
- Making Appointments
- Overcoming Barriers to Making Appointments
• Managing the Sales Cycle
- Analysing the Buying Process
- Controlling the Software Sales Cycle
• Opening Up Customer Dialogue
- Consultative Sales Questioning Techniques
- Establishing Customer Requirements
- Identifying Key Business Issues
• Selling to Different Personality Types
- Observable Behaviours
- Decision Making Criteria
- Key Motivators
• Communicating Software Solutions Effectively
- Presenting the Business Case
• Valuing Business Impact and ROI
• Dealing with Objections
• Closing Sales
• Making Follow-up Calls
• Delegates Action Plans
What is included in the fee?
All support materials, lunch and refreshments are provided on this course.
Timings
Start: 10 am Finish 5 pm each day
Recommended Follow-on Training
Sales Negotiation Skills
Account Management
Getting New Business
Course dates
No Events
Guaranteed Results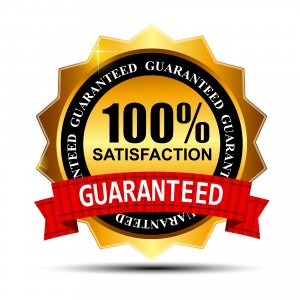 If you are not satisfied that you have benefited by attending our Software Sales Training course, then we will refund your course fee.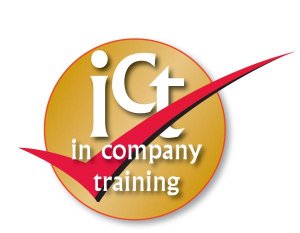 This course can also be delivered as an in-company option. Click here for details.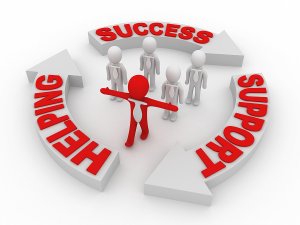 The following are included in the course fee:
A complete set of course handouts in a folder
A printed copy of the key slides used by the tutor, for your personal notes
A flash stick containing additional self-development and course reference materials to reinforce your learning
Post-course e-train modules to support your personal development back at work (lasting a full 12 months)
Unlimited access to the Spearhead delegate help-line, so you can get individual post-training support from your tutor

A high quality, personalised certificate of attendance
A delicious lunch
Morning and afternoon coffee/tea/light refreshments