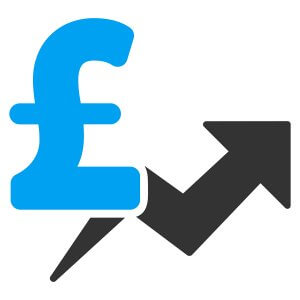 Winning Price Increases
a 1-day in-company training course
This one day workshop explores ways of securing a price increase in the current difficult trading environment. Maintaining margins has never been more vital as cost pressures bear down on slim margins and customers fight to resist price increases. Delivering this training day to your sales team will give them a whole raft of fresh approaches and ideas to win the customer's confidence and gain the price increases you need.
Programme Content
Positive ways to maintain margin
Exploring ways to increase prices
What is the true effect of taking price increases?
Presenting price rises
The vital importance of timing
Negotiating the internal network
Implementing price increases with the trade
Managing the ultimate customer
Actions to consider after the price increase
How to avoid bad PR
Developing a long term pricing plan
Case studies
Individual Action Plans
More Details:
Winning Price Increases is one of our in-company standard courses. We have a large number of such programmes available and can also create bespoke training solutions if required.
Contact us by completing the enquiry form or, if you prefer, call us on 01608 644144. We are happy to provide advice and guidance to ensure your sales team receive training that improves business performance.
"Whole day was well laid out. Tutor was very clear and concise."
PH
Glazpart
Enquire About This Course