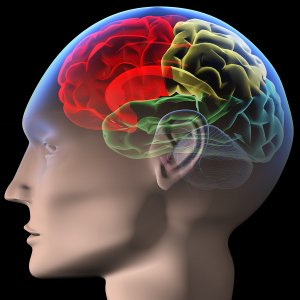 Neuro Linguistic Programming Training
a 1-day in-company training course
The objective of this workshop is to understand the basics of neuro linguistic programming (NLP) and how to use it in the workplace. At the end of the day you will understand how NLP can enable you to learn patterns of excellence in your day-to-day business, and how it can help you become an outstanding communicator.
Programme Content
What is NLP?
Thinking, Language and Behaviour
Conscious vs Unconscious Thinking
Crystallised Patterns of Thought
The NLP Communication Model
Understanding Your Own Preferred Style of Communication
Identify Your Own Thinking Preference
Identify Other People's Thinking Preferences
Using Language to Its Greatest Effect
Behaviour and Body Language
Turning Negatives Into Positives
How to Build and Maintain Rapport
Scoring and Interpreting Your Rapport Inventory
Making Anchors Work For You
Putting NLP into Practice
Your Action Plan
More Information:
This NLP workshop is one of our standard in-company programmes which we deliver to your people at your venue and on the date of your choice. If this NLP outline is not what you are looking for then consider our bespoke training or tailored solutions. For details please call 01608 644144 or use the enquiry form.
"Tutor was extremely informative and helped answer any questions"
NP
Adamas
Enquire About This Course