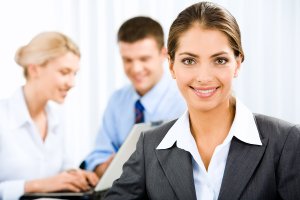 Perfect PA
- Enhancing Executive Performance
A 1-day workshop
This very popular workshop is one of Spearheads specialist secretarial and support programmes. You will not find any other course like it. It has been specifically designed to address the needs of those in a PA position and covers the professional skills a good PA needs to be effective in today's business environment.
Description:
Many PA's receive IT or similar skills training but very few receive training that can help them develop the additional skills needed by a PA so that he/she can contribute towards executive effectiveness. This workshop plugs that gap.
Who will benefit from attending?
Those in a PA or EA position who want to improve their value to both their manager(s) and their organisation.
What you will get from attending:
A better understanding of what is required from the PA in today's business environment
The opportunity to share experiences and benchmark best practice
A host of tips to enhance your contribution and value
Individual guidance and advice from your tutor to develop your skills
Testimonials for Perfect PA
"Thank you for a great course, it was very informative and I hope to put all I have learnt into practice straight away." JW, BASF plc
"I really enjoyed the course and found information very helpful." SJ, Rushmoor Borough Council
"Understood our needs and worked on that which was helpful" JJ, Hills Waste Solutions
"All very well explained and easy to relate to" LD, Webasto Roof Systems
"Very informative and enjoyable" LD, Webasto Product UK Ltd
Course dates
Guaranteed Results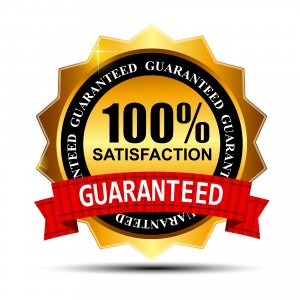 If you are not satisfied that you have benefited by attending our Perfect PA course, then we will refund your course fee.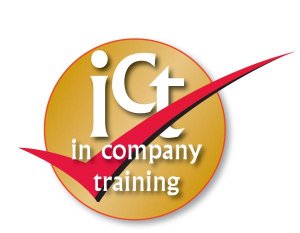 This course can also be delivered as an in-company option. Click here for details.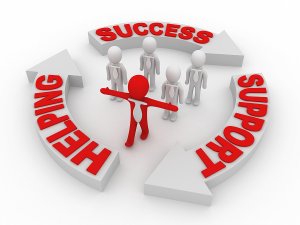 The following are included in the course fee:
A complete set of course handouts in a folder
A printed copy of the key slides used by the tutor, for your personal notes
A flash stick containing additional self-development and course reference materials to reinforce your learning
Post-course e-train modules to support your personal development back at work (lasting a full 12 months)
Unlimited access to the Spearhead delegate help-line, so you can get individual post-training support from your tutor

A high quality, personalised certificate of attendance
A delicious lunch
Morning and afternoon coffee/tea/light refreshments