This specialist section is for clients selling into the FMCG market. Our bookable (open) FMCG courses are available throughout the year on the dates specified in the programme details. We are happy to offer advice in selecting the right one for you. Please contact us by calling +44(0)1608 644144 or using the enquiry form if you would like any help.



National Account Management

The definitive course for National Account Managers
The FMCG market is highly competitive and requires a professional approach to sales to achieve successful outcomes. The courses in our Sales Course section of our website are used by many FMCG clients to instil best practice sales skills.
However, we also offer a specialised Nation Account Management course run by tutors with both considerable experience and a track record of success in this sector. They are dedicated experts who, as you would expect, take pride in staying on top of changes in retailer strategies and market status.
This specialist course is an essential requirement for success in this field and is worth years of learning on the job. It represents a sensible investment of your key sales people.
Guaranteed Results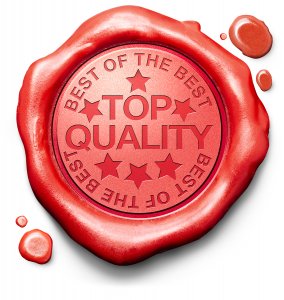 If you are not satisfied that you have benefited by attending one of our public (open) courses then we will refund your course fee.
About our FMCG Courses
Retailer expectations are higher than ever before. Retail staff, such as their buyers, receive a great deal of training and are highly skilled. With this in mind the professional development of supplier personnel is essential if they are to grow effective and mutually profitable working relationships.
Want Us to Come To You?
Any of our bookable courses and workshops can be delivered exclusively for you as an in-company option. We also have a range of pre-designed (standard) in-company FMCG training courses that you can choose from. Alternatively, we can provide specialist or tailored training and one-to-one coaching for FMCG organisations. Please see the in company section on this website or contact us to discuss your in-company training needs.
Can't Find What You Want?
Spearhead also runs many other programmes and workshops that provide skill development in areas not specific to the FMCG market – such as negotiation skills. Details of these can be found in the Business Skills and Sales courses sections on this website.
You can always contact us, we are happy to provide advice and guidance. Call +44(0)1608 644144 or use the Enquiry Form on the right of this page.
You may also find this video on "Why Train Sales People" useful:
Enquiry Form
Please use this form to contact us about your training needs:

"I thoroughly enjoyed the course, it was made relevant and meaningful by the tutors attention to our needs and his experience"
SE
Man and Machine
"Tutor was extremely informative and helped answer any questions"
NP
Adamas